Corolla Communities
Corolla, North Carolina is a top destination for your next family getaway. With charming farmstands and weekly festivals at the Whalehead Club, you're sure to pack in the fun on your next OBX vacation. Experience a coastal escape like no other with our exquisite vacation rentals, where sun-kissed beaches, tranquil waters, and unforgettable memories await.
Search our handpicked selection of vacation homes and cottages below that offer the perfect blend of luxury and comfort.
Not sure which town to stay in on the Outer Banks? Search our other amazing OBX rentals scattered down the Outer Banks coast: Corolla Rentals, Duck Rentals, Southern Shores Rentals, Kitty Hawk Rentals, Kill Devil Hills Rentals, Nags Head Rentals, Manteo Rentals.
Find Your Perfect Corolla Rental
Whether you're seeking a romantic getaway for two or planning a fun-filled family reunion, our rentals cater to all your needs. Wake up to the soothing sounds of the water, step onto your private balcony to catch breathtaking sunrises on the oceanfront or sunset from the soundside, and create cherished moments as the sun sets over the horizon. Pick the perfect community for your next Corolla vacation.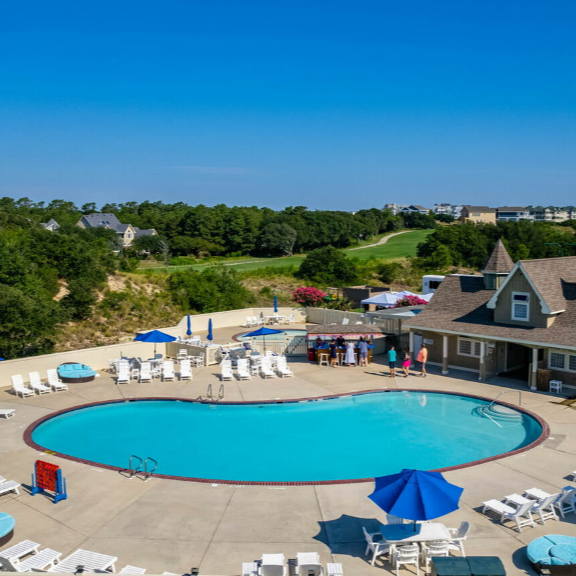 THE CURRITUCK CLUB
The beautiful community of the Currituck Club offers all of the best vacation rentals & amenities you could want along with the security of staying in a gated community.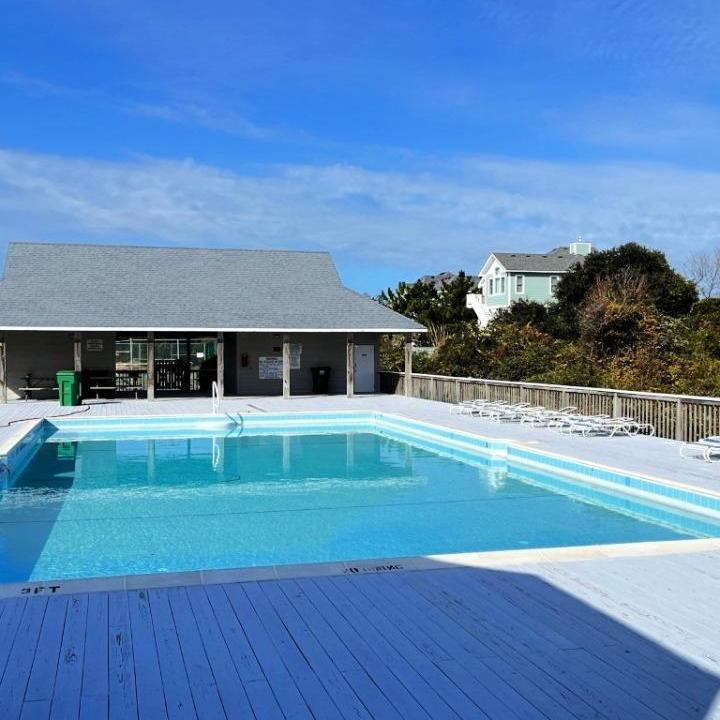 CROWN POINT
A family-friendly, oceanside community that is conveniently located near many shops and restaurants.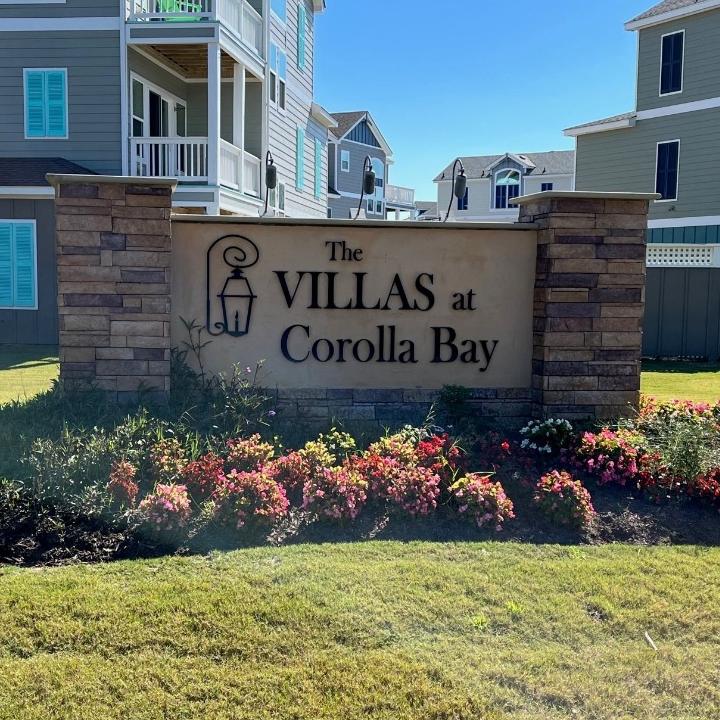 COROLLA BAY
An intimate gated community of Corolla that offers many amenities for everyone in your group to enjoy.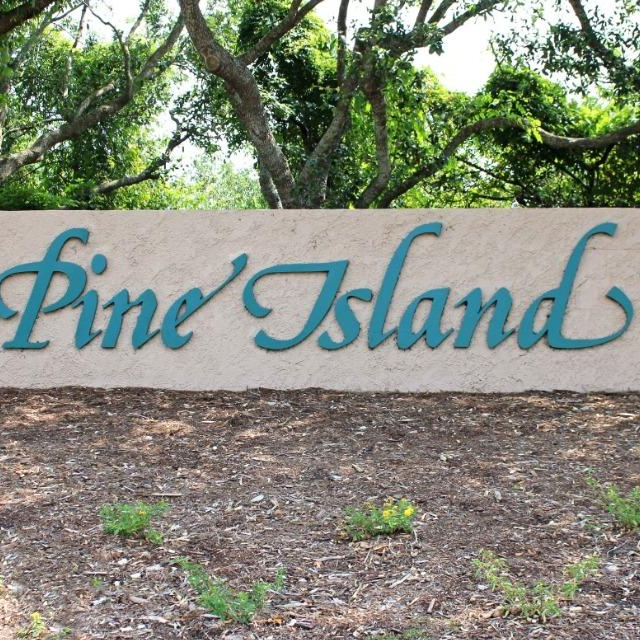 PINE ISLAND
Nestled between over five-thousand acres of protected marshes and wildlife areas to the west, and the Atlantic Ocean to the east, Pine Island in Corolla is a vacationer's dream destination. Located on one of the narrower parts of the OBX, visitors are afforded a rare opportunity to view the sun rise and set from one location!
Vacation homes in Pine Island are often opulent and range in size from four to nine-bedrooms, offer incredible property amenities, water views, and access to some of the most beautiful beaches along the Outer Banks. A large community, Pine Island is also great for bike riding and long walks.
Experience the beauty of Pine Island for your next OBX vacation!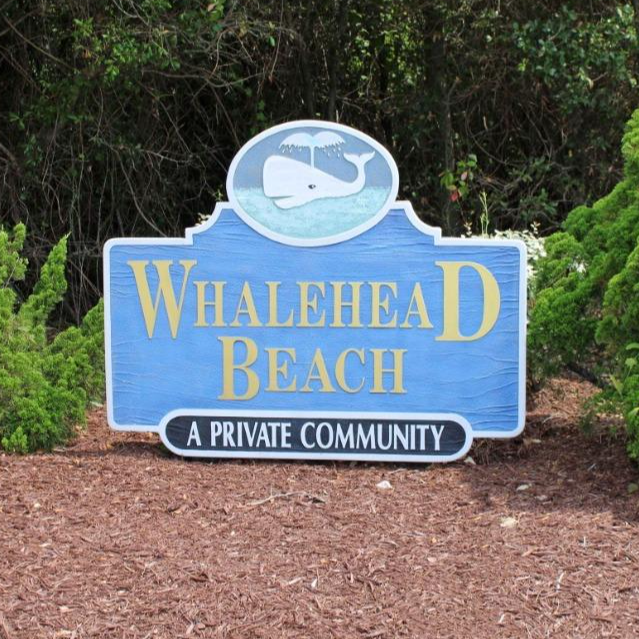 WHALEHEAD BEACH

Located on the northern OBX along three miles of shoreline, Whalehead Beach in Corolla is a private community with great proximity to local attractions and restaurants, long stretches of beaches, and wonderful vacation homes – some old and some new.


Popular amongst vacationers, Whalehead Beach offers rental homes that range from four to twelve bedrooms, many having private pools and hot tubs, favorable rental amenities, and plenty of southern charm.
Spend your days at the beach, poolside, or exploring the northern beaches of Corolla and Duck from this delightful community!
OCEAN SANDS

Located in Corolla, NC, Ocean Sands is an oceanfront community divided into sections A-Q.
Vacation rentals in this community range from single-family homes to condos and townhomes, making it the perfect vacation destination for all family group sizes.
With its centralized location, you're never too far from historic and local Corolla attractions, as well as shopping and restaurants. Whether you're looking to play tennis (sections D, F and O), fish from the seven-acre lake, swim in the community pool (section O, only) or stay poolside in your vacation rental, Ocean Sands is the perfect getaway for your next OBX vacation!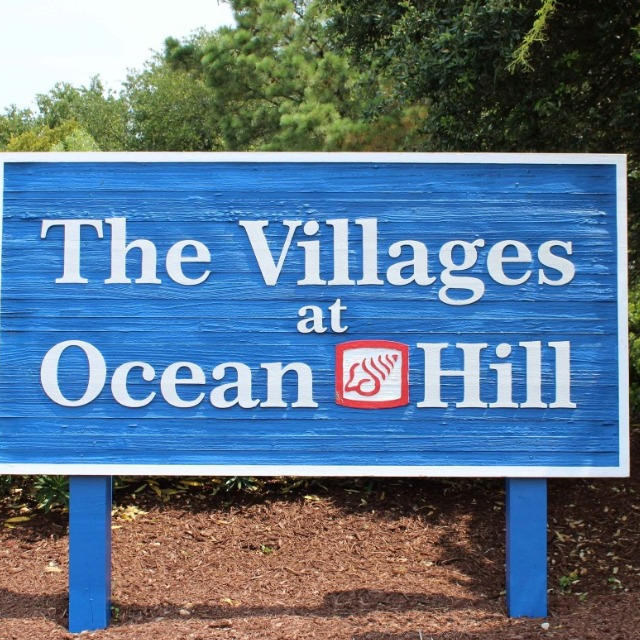 The Villages at Ocean Hill
The Villages at Ocean Hill is a peaceful community located at the northernmost point of Corolla, offering both seclusion and easy access to Carova's wild 4x4 beaches. This charming enclave features single-family and vacation homes and is perfect for those seeking a tranquil retreat away from the busier towns on the Outer Banks. It serves as a gateway to exploring historical sites, enjoying local cuisine, and attending area events in Corolla and Duck.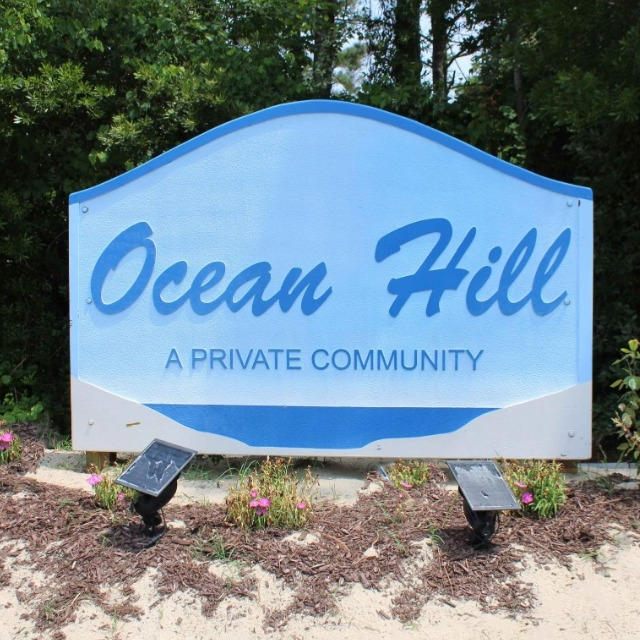 Ocean Hill Community

Ocean Hill offers privacy amongst live oaks along the sound and oceanside of the island. Corolla rentals in this community range in size to accommodate both large and small family groups, and community features such as the soundside community pool and tennis courts make vacationing a breeze. With easy beach access and quiet beach days, it's no wonder why vacationers choose Ocean Hill as their OBX vacation destination.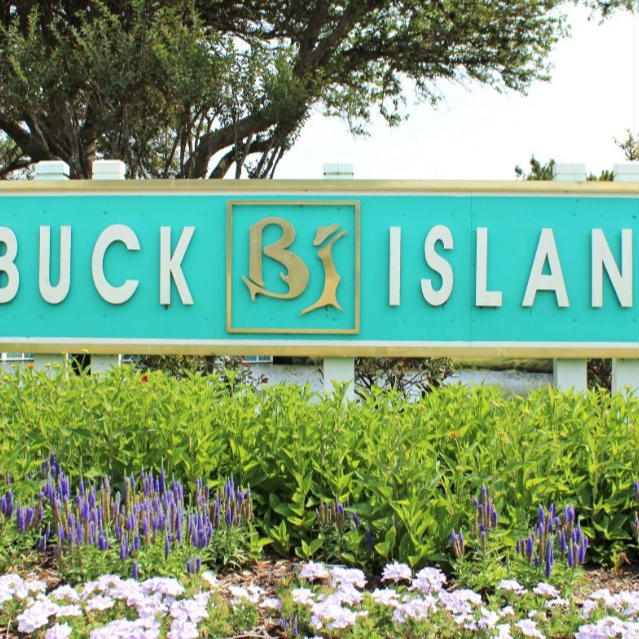 Buck Island Community
Buck Island in Corolla is a luxurious gated community, ideal for vacationers. Situated on the oceanside, it boasts lavish vacation homes, well-maintained lawns, and a pedestrian-friendly neighborhood. This prime location provides easy access to shopping, dining, and all that Corolla has to offer, while still offering a private retreat within the community. Residents can enjoy amenities like an Olympic-sized pool, tennis courts, basketball court, playground, and a cabana house for a truly indulgent vacation experience.