Rental Property Management
We're here for you.
With over 50 years of combined experience, Coastal Carolina Vacations is the team you want behind your investment property. Our main priority is building lasting relationships on a strong foundation of trust and excellent communication. Working with us should feel like sitting down at your family table and leaving with a profitable, stress-free, and genuine partnership.
Owner/CEO, Maggie Sexton, started this company with the people in mind. Born and raised on the Outer Banks alongside many generations on both parents' sides, she enjoys sharing her love of her home with all. She has created a team that takes pride in getting to know each owner, property, and guest so that everyone can work towards a common goal, enjoyment for all. Our staff lives and works in the same communities that your home is located in, meaning your home is our home.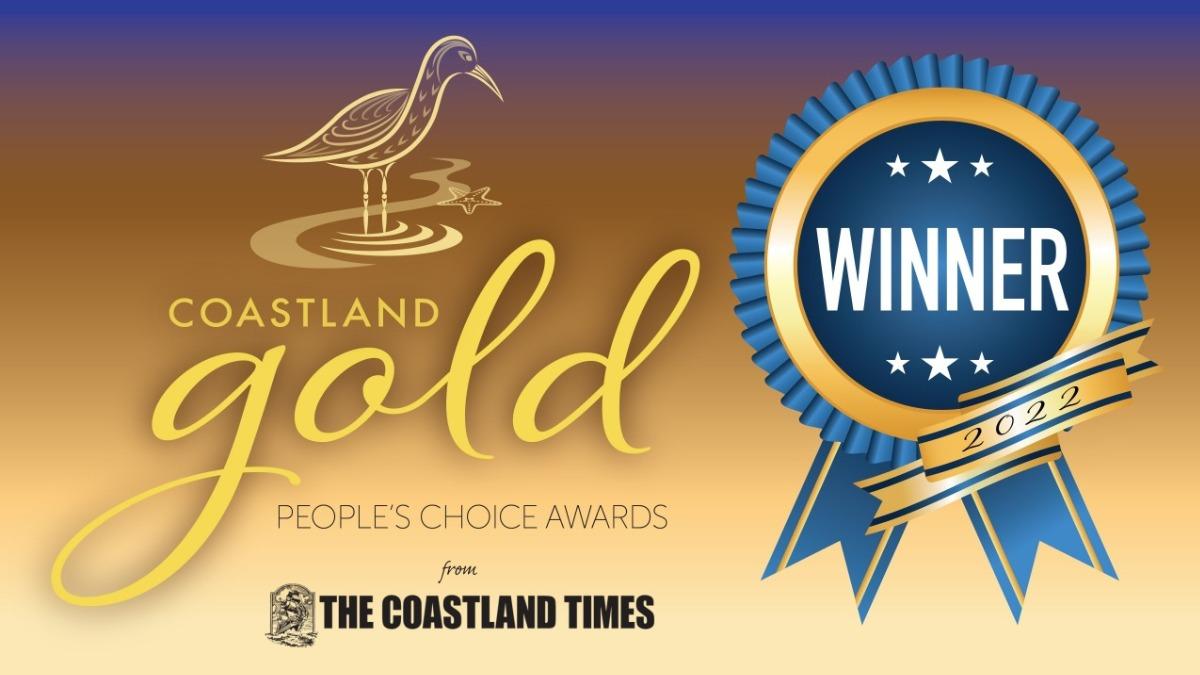 Coastal Carolina Vacations is seeking quality vacation homes located anywhere from Corolla to Manteo, North Carolina. Working with owners who have superior standards and value the guest's experience is imperative to us. You can relax knowing that you're being provided top-notch management of every aspect of your investment. Whether its answering that 3 AM maintenance emergency call, guiding each guest to the best vacation experiences, or cleaning and preparing your home for each turnover, we've got you covered.
Partner With Us
Request more information about joining our program