Sandbar Concierge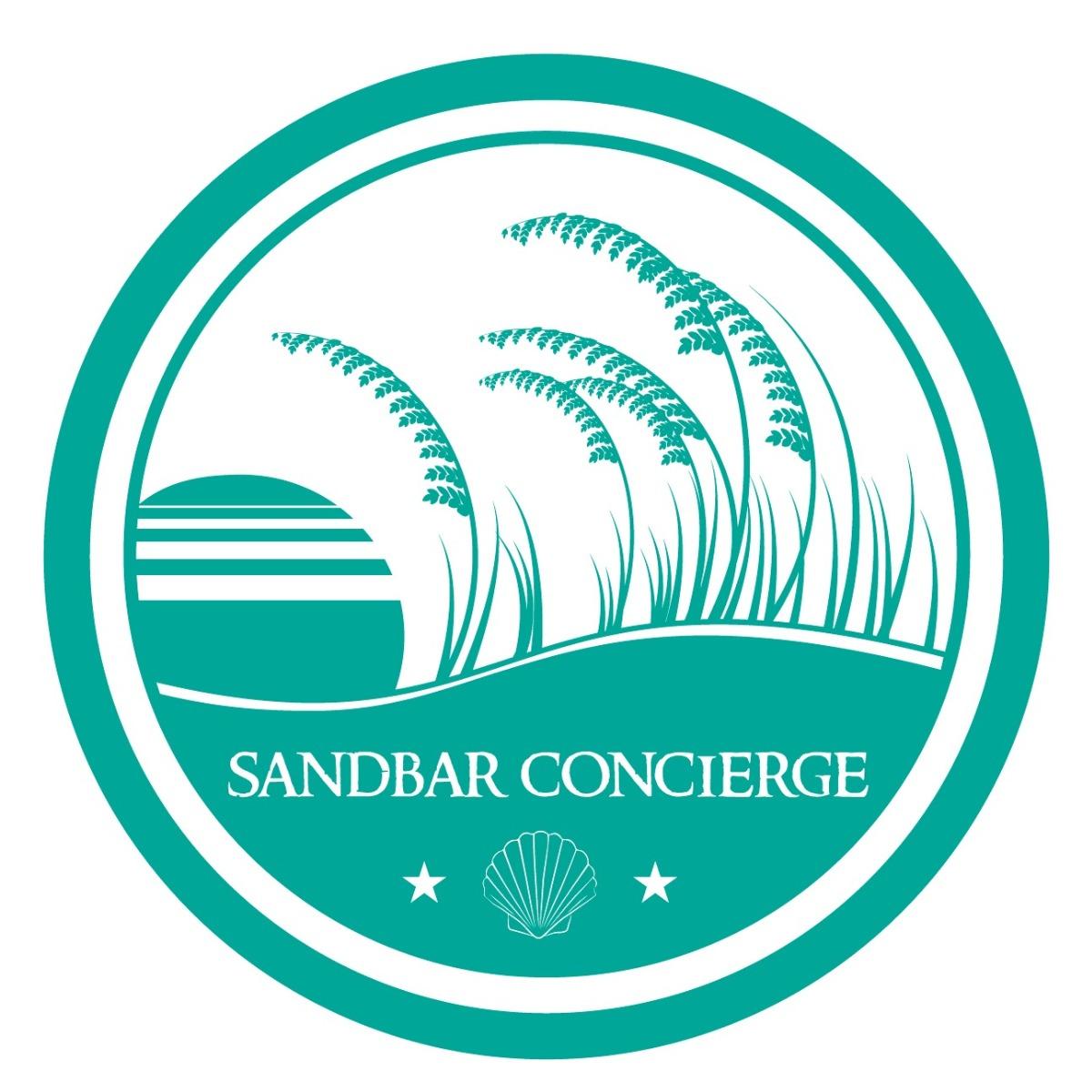 At Sandbar Concierge our focus is making sure that you enjoy your moment to the fullest here in the Outer Banks while letting us take care of the rest. You don't need to waste your valuable vacation time trying to figure out the small details. Let us know what you need, and we will take care of it for you!
Offered Services
· Personal shopping including grocery & beverage shopping & delivery before arrival and during your stay
· Booking of excursions, spa trips & dinner reservations
· In home chef experiences
· Beach rentals
· Beach day refreshments
· In room/home special occasion decorating prior to arrival
· Airport transportation
· Small event coordination
· Running errands
· All general concierge services
There is no request too big or small. Let us know what you are thinking, and we will make it happen!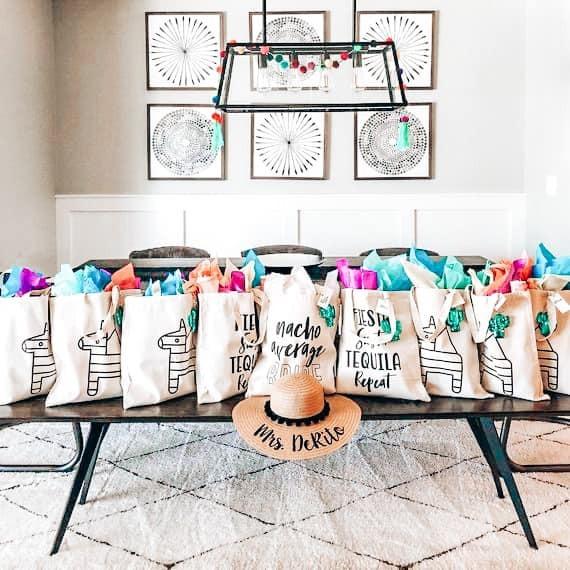 Bachelorette Bash
Don't have time to prepare the party favors before everyone arrives? We've got you covered.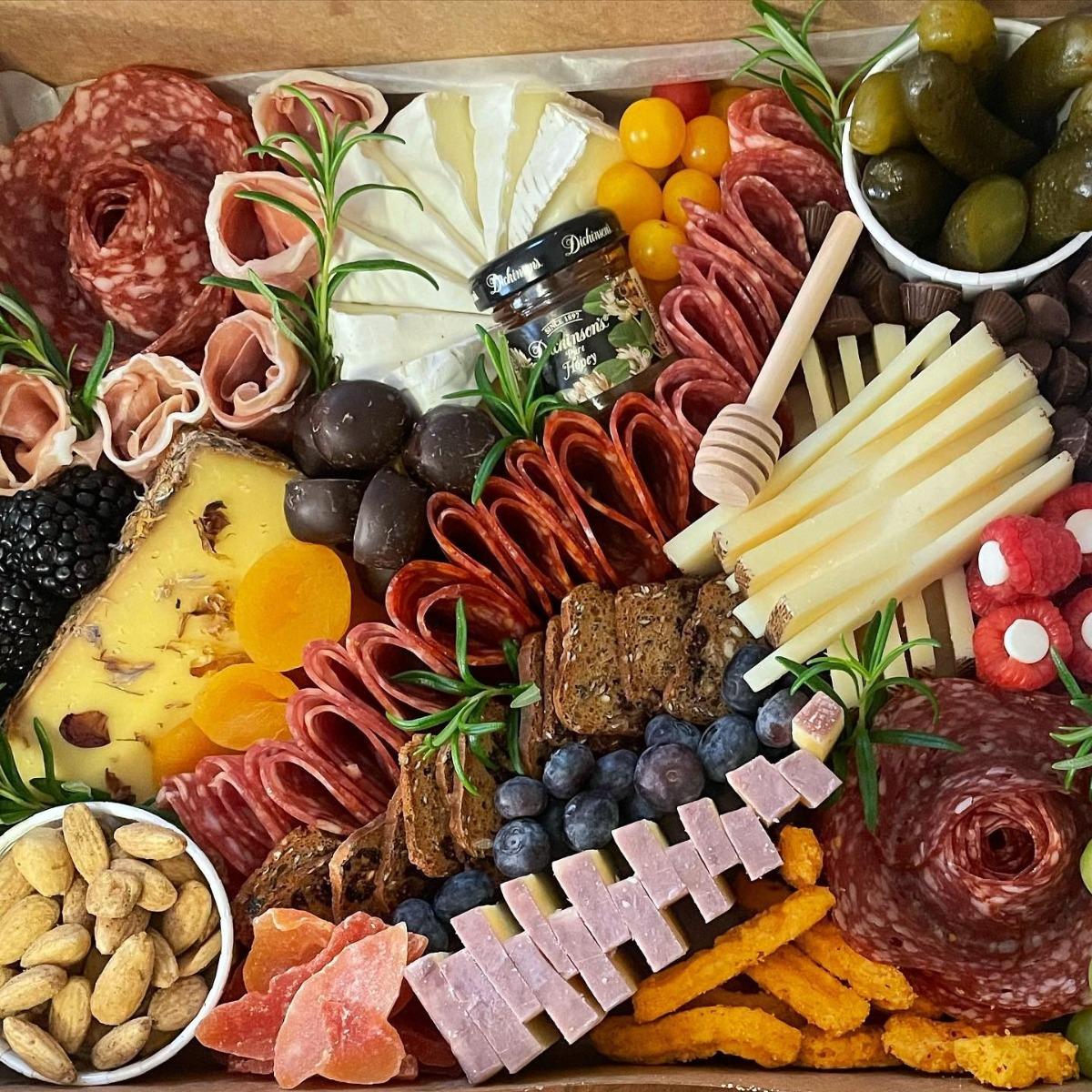 Charcu.torie Custom Boxes
Who doesn't love charcuterie?! Have your favorite snacks awaiting you when you arrive.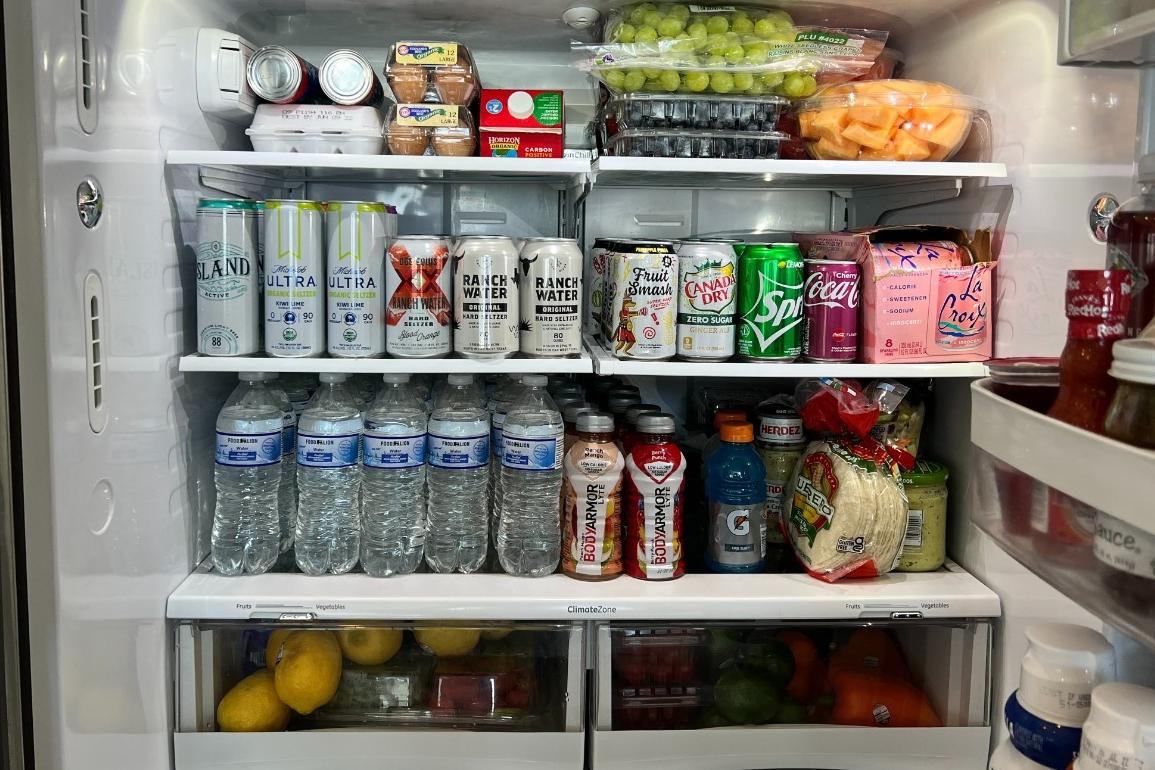 Let us stock your fridge the way you like it.